Team
Andrea Torrice - Filmmaker
Trees in Trouble is a film that tells the story of America's urban and community forests: their history, their growing importance to our health, economy and environment - and the serious threats they now face. Through stories of everyday people on the frontlines of change, the film shows how community-wide efforts can save and protect our urban forests for future generations. Designed for audiences of all ages, Trees in Trouble inspires viewers to take action, and points towards first steps.
The documentary has been featured on PBS with broadcasts in 87% of its markets and is currently running community screenings around the country.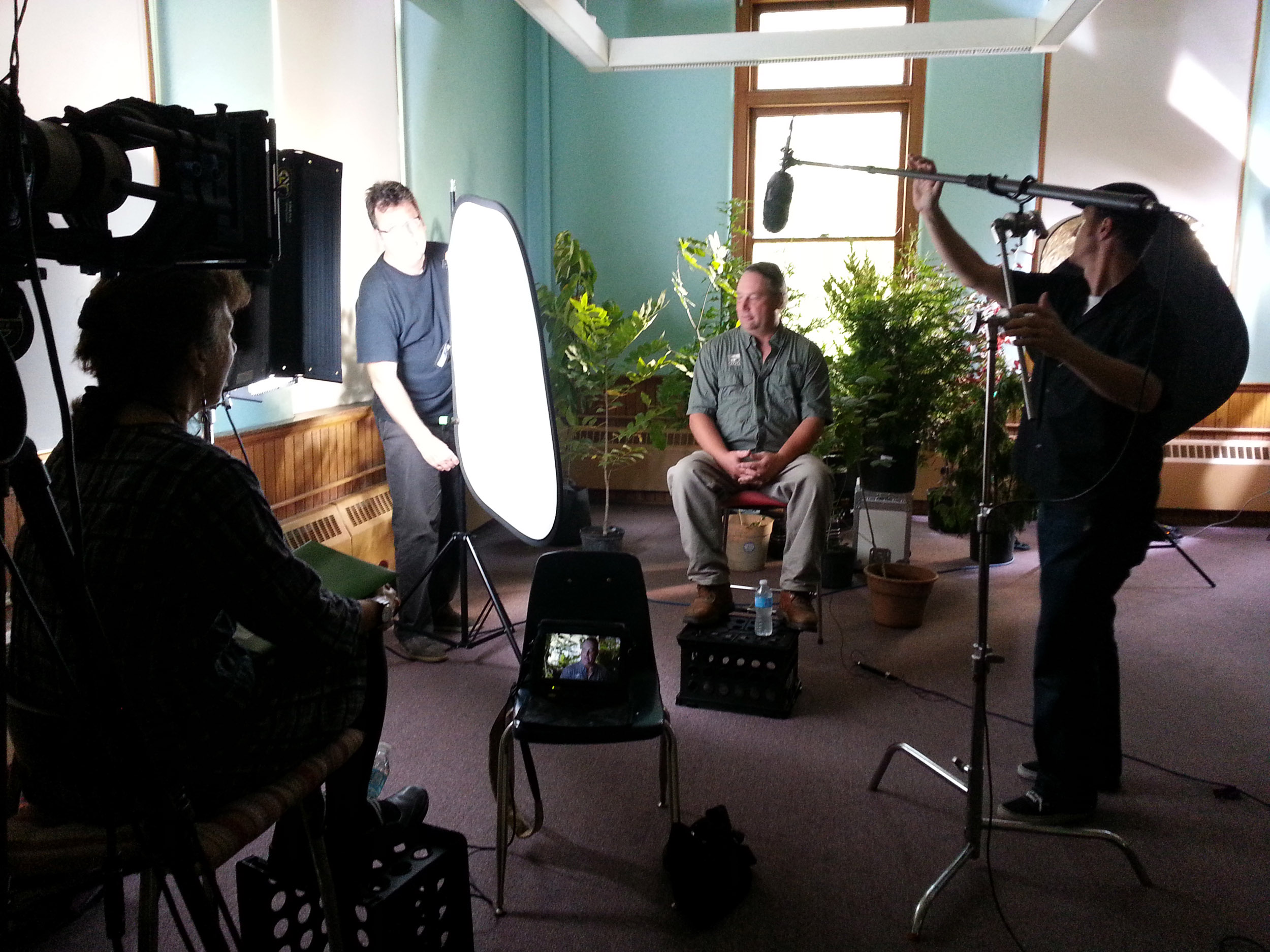 To Secure Justice and Protect the Rights of the Needy
A History of the Legal Aid Society of Cincinnati, 1908-1988
Team
Charles F. (Fritz) Casey-Leininger - Author
Hamilton County Stable Integrated Communities
TEAM
Charles F. (Fritz) Casey-Leininger - Author
COMPLETED
October, 2011
A variety of forces have imposed residential segregation on African Americans in Cincinnati and Hamilton County since at least the beginning of the twentieth century, leaving a geographic racial divide that has only recently begun to be bridged modestly.
This study explores racial integration within Hamilton County as a factor of the Dissimilarity Index (DI), a standard measure of integration, traced over time from 1980-2010.